Corporate strategy
Sylnta is a professional company active in the field of life sciences worldwide. Our goal is to continuously promote commercial success as well as sustainable development on the basis of current global trends.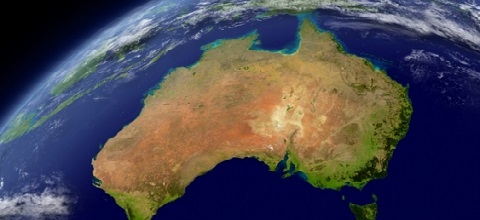 Sylnta is a professional company active in the field of life sciences worldwide. Our goal is to continuously promote commercial success as well as sustainable development on the basis of current global trends.
Sylnta has always pursued the principle of sustainable development while expanding its business. It means that we need to create sustainable value for all stakeholders on the basis of innovation and achieve win-win results for people, earth and profits.
People
Sylnta is working with customers to create a better life for all humanity. We are committed to developing our global team to make the world more wonderful.
To benefit society and the planet with more sustainable, long-lasting, safer, healthier, more nutritious products, processes and practices.
Profits
Create higher value for shareholders by successfully promoting growth and profits in the long run.
The Sylnta strategy is based on a decisive trend:
Health and health care
There are still a large number of people around the world who worry about the quantity and quality of food every day. In addition to actively participating in public welfare activities, we also strive to develop a sustainable business model to help these people. At the same time, a lot of people are getting richer, and live longer, which means that demands for health and nutrition solutions will continue to grow, from all-inclusive diets to life-extending bio-medical devices.
Only by catering to the needs of the earth and humanity can Sylnta continue to thrive.
Global transfer promotes the development of life sciences
The global shift in the field of life sciences has been marked by increased personal wealth and urbanization. This will promote the growth of processed foods and increase the efficiency of the food chain. At the same time, the increase in wealth will drive demand for new types of foods such as meat, fish, eggs and milk. Thus, the need for the Sylnta solution is promoted: the value-added products for meat, eggs and milk, not to mention the fodder needed for fish, pigs, ruminants and poultry. On the other hand, the rich are more health-conscious and able to afford healthier lifestyles, so they have already become customers of Sylnta nutrition and health care products.
Future technology
Health and health care trends have demonstrated how we have combined the expertise of life sciences and materials science to achieve what we call "future technological unknowns". For example, people experience aging because of prolonged life, and various lesions may appear in the body organs. We use Sylnta's next generation of biomedical technologies to delay and improve this situation in a unique (and absolutely safe) way.
Another example is our achievements in animal health. Sylnta's new generation of macrolide antibiotics makes it feasible for large farms to fight the new blue-ear virus and improve the health of pigs, significantly reducing the cost of vaccines and drugs. Just a year or two ago, it was a fantasy. In 2012, Sylnta worked with experts in the field of mobile insurance and made a commercial reality to reduce the blue ear virus.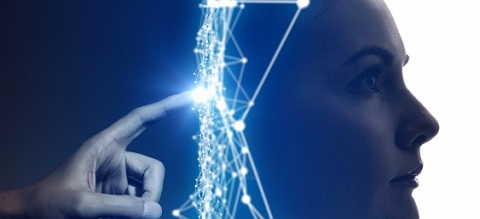 After identifying three major trends in global migration, future technology, health and wellness, here are the three important growth drivers which can help us to catch up with the trends...
Fast-growing economy
Fast-growing economies such as China, India, Brazil and Russia will be the main engines of global growth in the next few years. We are confident about the emerging Asia market, which will be an important part of our global growth, and keep an eye on it. At the same time, we will continue to promote the diversity of the race and gender of our employees.
Innovation
Today, innovation has an unprecedented breadth of meaning in Sylnta -- and it has buried even greater potential for our innovation. At present, the innovation speed of Sylnta is increasing. Our goal is to make 20% of the total net sales of new products by 2020. The realization of this goal depends on more intelligent initiatives such as have an open mind on innovation and identifying emerging business areas.
Sustainability
For Sylnta, there are various forms of sustainability, but it has become a strategic driving force for the company's business. We firmly believe that in the future, when a new generation of different values and considerations come forward, sustainability will make Sylnta stand out from the competition. Sylnta's innovative product line reflects our seriousness about sustainability: What is the point of success if the world is destroyed?