Animal nutrition & healthcare
Sylnta in the field of animal nutrition and health care : high quality food comes from high-qualified nutrition and sound health care systems.
Sylnta in the field of animal nutrition and health care : high quality food comes from high-qualified nutrition and sound health care systems
Sylnta has played a unique role in the field of animal nutrition from poultry, aquaculture, pigs, ruminants and pets. We provide high quality animal health care products and animal fodder additives to produce healthier meat, eggs and milk with higher quality.
In fast-growing economies, population growth has increased meat consumption and demands for healthier diets and animal welfare... These are just a few of the many factors for us to change animal health care research. High-qualified fodder and health care systems has promoted the development of animal husbandry, raised the income of farmers, and ultimately ensured the safety and health of food for consumers.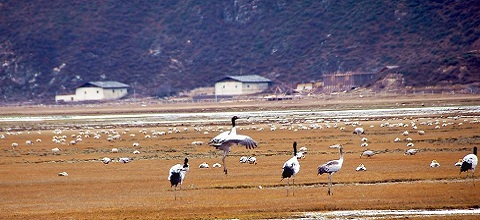 As a professional global animal nutrition company, we have unique capabilities to meet these challenges. Sylnta can also produce and develop fodder additives and animal health drugs which have high performance . It means that we can not only guarantee the quality, reliability, and safety of raw materials from its origin, but also meet the needs of the sustainable development of animal husbandry.
Poultry
Poultry is increasingly meeting the needs of the world's growing population for meat, health, and affordable food. With our expertise, we can promote the efficiency of poultry production, ensure animal health and welfare, and provide opportunities for sustainable development of the poultry industry.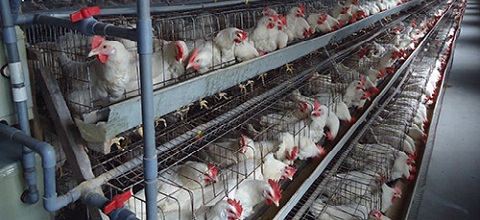 Ruminants (cows, cattle, sheep and goats)
Cows, beef cattle, sheep and goats are important breeding animals. Sylnta provides a series of nutritious solutions for improving the lifetime growth performance of ruminants, fodder utilization, animal health and welfare. In fact, our ruminant supplements are widely used by nutritionists and veterinarians around the world. We offer a comprehensive program that will not only help the sustainable development of the aquaculture industry, but also protect the natural environment and animal welfare in high-density farming.
The pig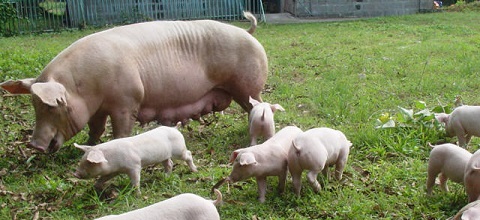 Pigs are animals that grow fast and bring benefits to the food chain in many ways. However, the world economic development and environmental problems have raised more requirements for the management and health care of pigs. We use high quality products to create more value for customers, bring nutritious and healthy food to consumers, and contribute to environmental protection, so as to add value to the pork industry chain.
The aquatic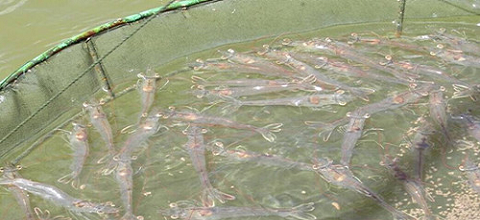 As the demand for Marine fish and seafood has been increased, artificial aquaculture fills the gap in demand. The rapid growth of the global aquaculture industry has been driven by increased demand for healthy eating and increased consumption of fish. Sylnta's high quality raw materials of fodder and health care products ensure that the industry continuously produces high-quality, nutrient-rich aquatic animal food.
Pet (companion animal)
Today, food and health care for pet also face a compelling challenge. Changes in consumer trends, new production technologies, research on nutrition and health care programme, and the accelerating globalization have brought many opportunities. We offer a wide range of functional nutritional supplements and health care products that allow pets to reduce disease, slow aging maintain health and vitality.