Pharmaceutical
Sylnta in the pharmaceutical industry: make pharmaceutical innovation to improve the quality of medical care.
Sylnta in the pharmaceutical industry: make pharmaceutical innovation to improve the quality of medical care
Humans are living longer, but as with any sophisticated instrument, the body would age, and some parts of the body need to be improved or replaced. Over the next few years, those demands are expected to increase significantly as the population ages. Some people would suffer from physical strain because of overwork; some would suffer from obesity due to unhealthy diet and lacking of exercise. In general, health problems are widespread.
Sylnta is becoming a close partner of pharmaceutical enterprises and biological medicine manufacturers, offering them a more professional, and smarter solution. Our proven biomaterials improve the health, comfort and mobility of patients with different conditions through different ways.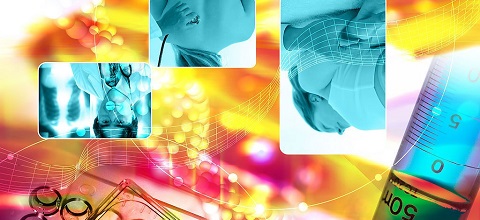 Biomedical materials
Sylnta has gained a unique advantage in the field of biomedical materials by combining its expertise in materials science (especially polymers) and life sciences. The biomedical products developed by Sylnta can safely adapt to the function of human body for a long time. Our polyurethane materials have been proven to be remarkably persistent which can extend the life of the implanted organs. At the same time, this material has biocompatibility and biological stability, which guarantees its safe and long-term operation in the human body.
Drug delivery technology
Humans have never stopped looking for better, safer and more effective treatments, so Sylnta has been developing absorbent materials for customers to use in implantable drug delivery systems for certain parts. The system of this material can provide precise dosage of drugs for a long time to meet the specific needs of the body and achieve better treatment, such as pain management and treatment of acute and chronic diseases.
Sylnta provides customers with a wide range of pharmaceutical active ingredients, including reagents for medical care and diagnostics, pharmaceutical active ingredients, excipients and plastics. In addition, we also produce and sell various customized advanced intermediates and active ingredients according to customers' requirements.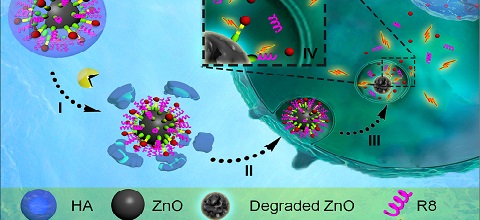 Ensuring excellent quality standards
Stable and excellent quality is the primary pursuit of Sylnta - not only because of the strict regulations on drug production, but also Sylnta's own rigorous standards. Our production facilities have all passed the ISO 9001 certification, in line with the "dynamic drug production quality management norms" (cGMP) requirements, and accept the regular review of department in charge of both at home and abroad, including the United States food and drug administration (FDA). The newly-released European chemical regulations (REACH) have raised higher requirements for product regulation and material safety information. In order to help clients meet the requirements of REACH, Sylnta provides customized solutions for customers through in-depth understanding of EU chemical laws and regulations.
Leading the way to innovation
Research and innovation is the cornerstone of Sylnta and its clients' success. In Sylnta, innovation doesn't just mean new products, it also includes process improvements. Sylnta experts around the world are using our rich expertise to develop products in almost all areas of chemical medicine. Interdisciplinary and transnational collaboration, including collaboration with universities and industry partners, helps to ensure that Sylnta stays ahead.