The benefits of employees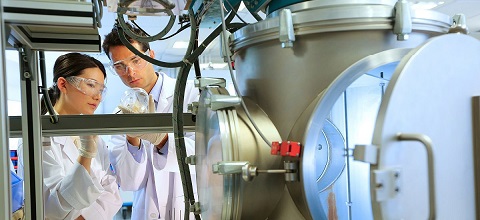 In the high-performance culture, salary is the key element. Comparing with peering companies in the market, the payment of Sylnta is highly-competitive.
The employment environments are very different around the world, and it's normal. But we will provide a competitive payment and benefits regardless the employee's region. In addition, we will try our best to achieve the employee's hope that pursuing a balanced relationship between work and personal life, which we will arrange the work to benefit both sides.